The One Scotland Mapping Agreement (OSMA) is a collective agreement between OS and the Scottish Government to let you access and share OS mapping data to support the services in your area.
If you sign up for our One Scotland Mapping Agreement (OSMA), you will be joining the overall mapping agreement. Find more information about our public sector licensing.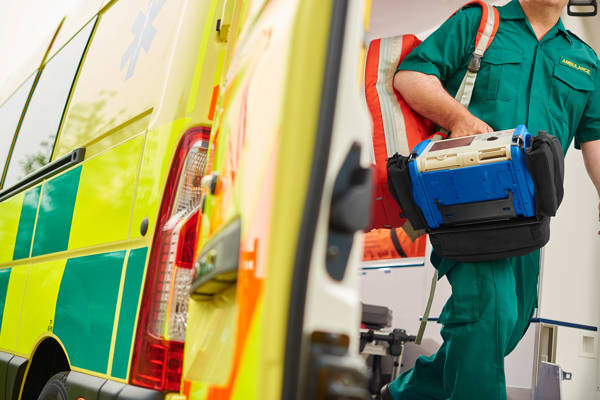 Work more efficiently
Find the best routes to incidents for emergency services, ensure you are making informed decisions and work smarter with OS data in Scotland.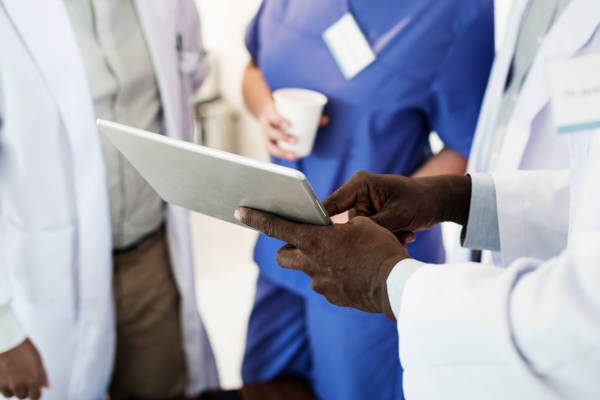 Collaborate with other public sector organisations in Scotland
Public sector partnerships are key to tackling issues. Bringing insights from local communities together with those from healthcare services helping to confront childhood obesity and teenage pregnancies.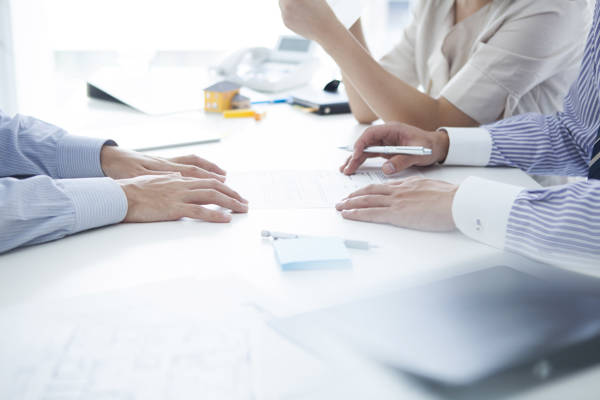 Let contractors access your data
Share our data across your organisation
Your public sector colleagues can order and download OS data, while you control what they can do.