Get mapping to change the way you work
Save lives by showing emergency services the best routes to incidents, enable managers to make more informed decisions and let customer service teams work smarter with OS data.
Share data with other public sector organisations
Pooling intelligence helps police forces tackle crime together. Partnerships between local councils, schools and the NHS are key to tackling issues like childhood obesity and teenage pregnancies.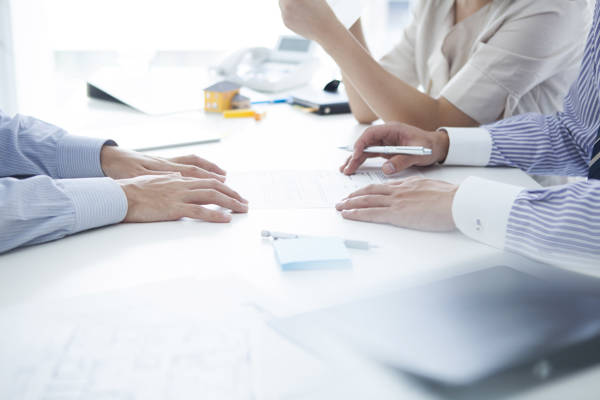 Share data with contractors
All you need to do to share your location data with your contractors is ask them to sign one of our PSMA contractor licences.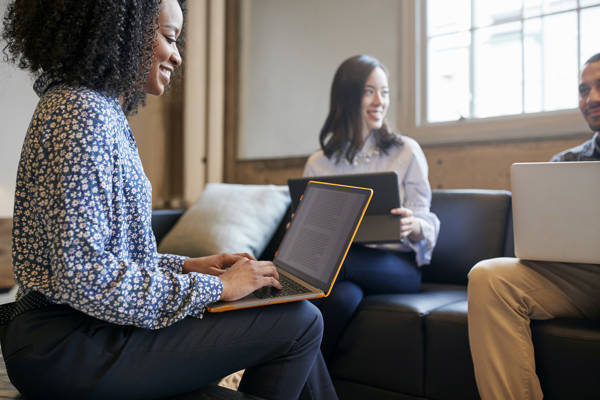 Access data across your organisation
You can give colleagues in your organisation access to order and download OS data, while being able to control what each person can do.