1:25 000 Scale Colour Raster is the must-have map in any navigation app or device for hikers and cyclists. It depicts the landscape with detail and clarity that's unsurpassed at this scale.
For emergency responders, this map can help you quickly and safely to incidents in remote areas. Field boundaries are included, along with contours, vegetation, scree and shoreline detail.
When you need map extracts for a consultation document, or a magazine for walkers, 1:25 000 Scale Colour Raster TIFF files can be opened and annotated in software like Photoshop and InDesign.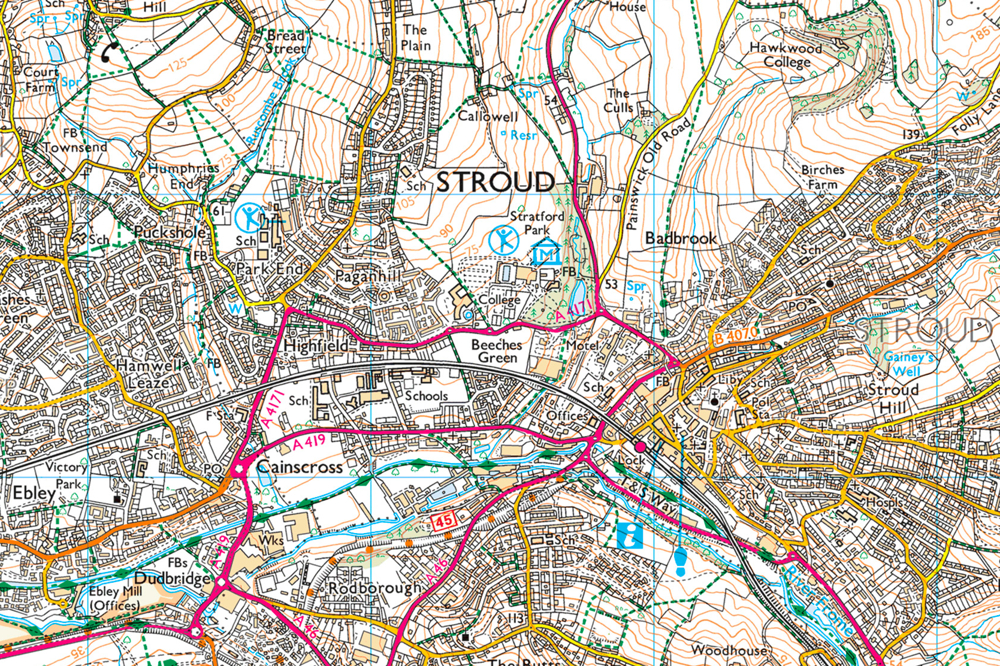 Retina resolution
We give you 1:25 000 Scale Colour Raster at a resolution of 254 dpi – and Partners at a staggering 660 dpi – so it looks stunning on today's high-resolution displays, whether on desktop, tablet or mobile.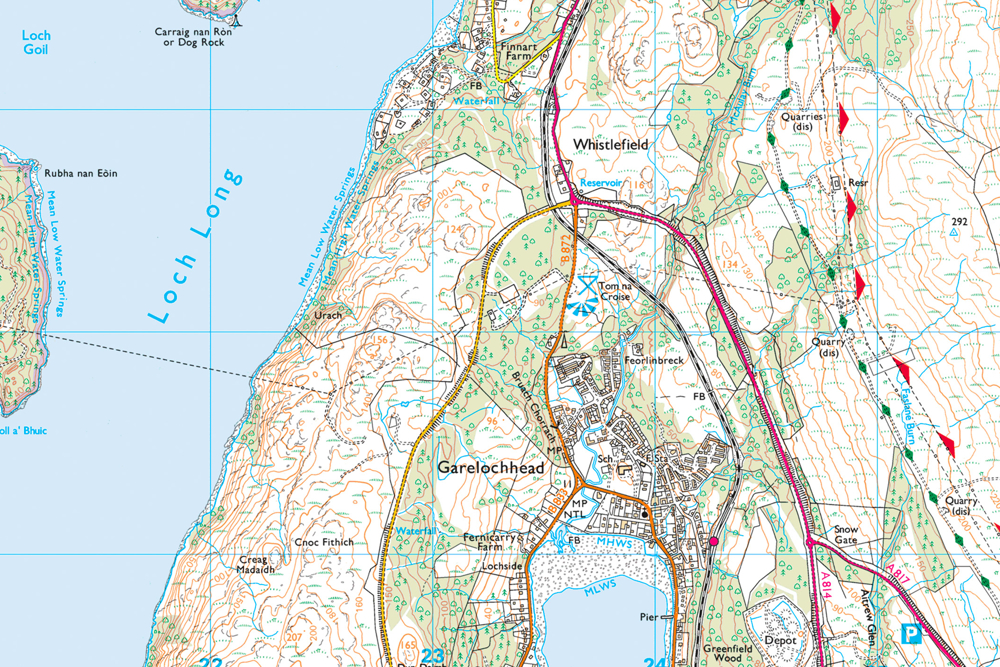 Helping ramblers and landowners
Along with a wide range of rights of way – footpaths, bridleways, National Trails and more – 1:25 000 Scale Colour Raster shows 'access land' that's open to all. Thanks to this level of detail, visitors can enjoy the countryside and keep out of trouble.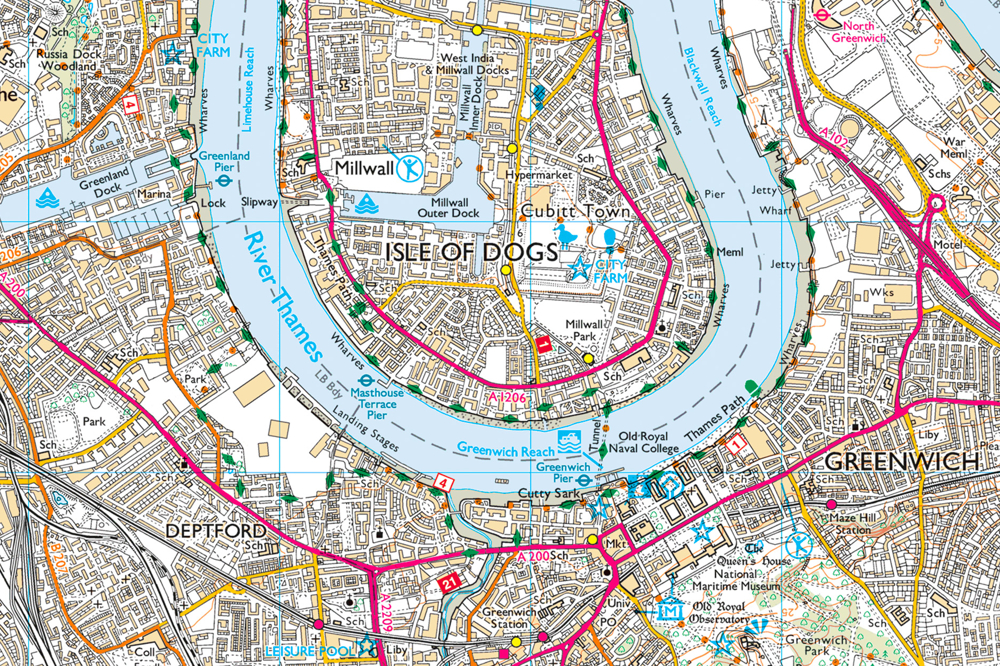 Plenty of places to visit
Tourist and heritage attractions of many types are shown on this mapping, so leisure app users can use it to find their way to a place of interest, whether it breaks up a day's walking or keeps the kids amused on a rainy day.
Explore our data
You're welcome to try out this data for free under our Data Exploration Licence.
Internal business use
If you wish to use 1:25 000 Scale Colour Raster for internal business use you should contact one of our Partners; unless you're in the energy & infrastructure sector, in which case please contact us so that we can advise you on next steps.
Creating products or services
To use this data commercially in your own products and services, or to distribute it, you will need to sign up to our Framework Contract (Partners) This will vary depending on what you're going to do with the data.
| Key Features | What this product offers |
| --- | --- |
| Format | GeoTIFF, TIFF 8-bit LZW compressed or TIFF PackBits compressed. |
| Tile size | 10km x 10km |
| Colour options | Palette of 256 colours |
| Update frequency | Quarterly (March, June, September and December) - change only updates |
| Supply | Download |
| Resolution | 660 dpi or 254 dpi |
| Coverage | Great Britain |