Efficient processes
You'll be more efficient - making it easier and quicker to deliver a smooth service to your customers without postcode look-ups and address auto-completion for your websites.
Shape your operations
The insights to property life cycles you'll find within AddressBase Premium can give you all the information you need to shape the way you plan, operate and communicate with your audience.
Spot data patterns
At scales of 1:10,000, AddressBase Premium has all the information you'll need to conduct risk analysis at the level of individual addresses and spot patterns hidden in your own data.
Avoid errors, detect fraud
Knowing that 21 Croxton Road and Primrose Cottage are the same property, thanks to AddressBase Premium's alternative addresses, can be pivotal in fraud and risk detection - from mortgage applications to insurance claims on non-existent properties.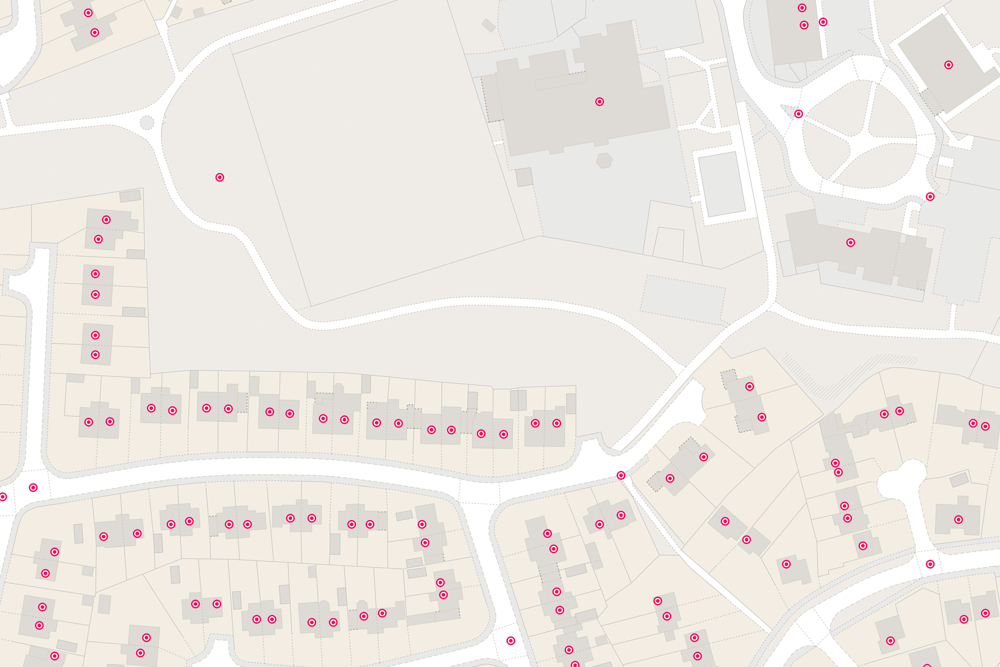 Planning ahead
Within AddressBase Premium, we've included the most accurate list of provisional addresses in Great Britain yet to be completed. This is vital in determining the size of new infrastructure needed to cater for population growth.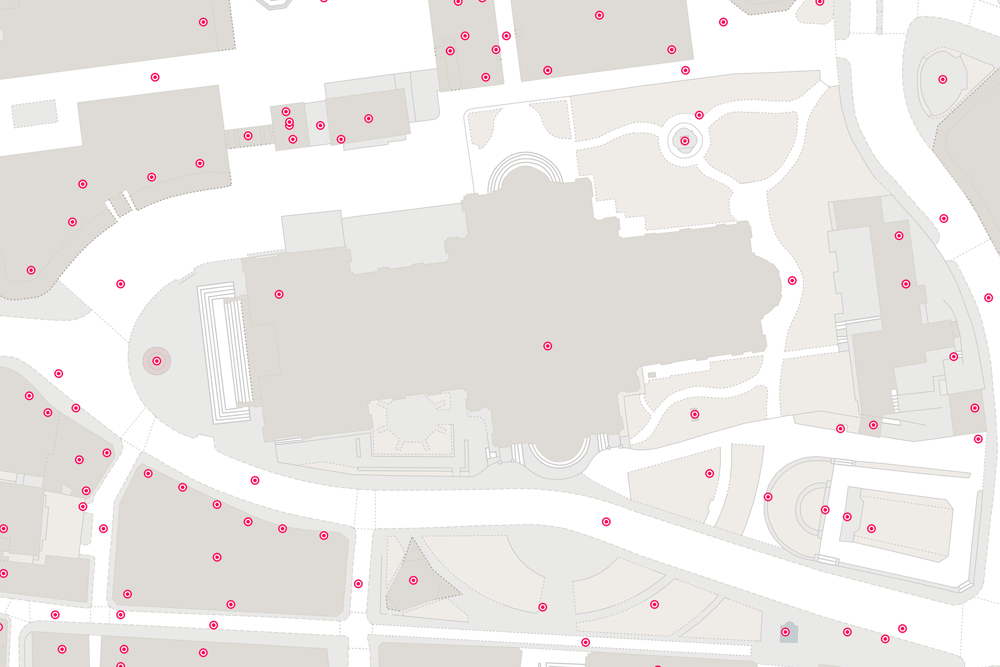 Content and context
From planning, throughout construction, occupation and any change of use and ending in demolition, AddressBase Premium is the most comprehensive view of Great Britain property life cycles.
Specifications
Technical specification
| Key Features | What this product offers |
| --- | --- |
| Format | Comma separated value (CSV) and GML 3.2.1 |
| Data structure | Points |
| Attributes | Pre-build addresses; historic addresses; alternative addresses; OS MasterMap Topography and Integrated Transport Network Layer TOIDs and the associated alternative record; objects without postal addresses; addresses with multiple occupants; local authority BS7666 addresses; Royal Mail addresses, where matched to a UPRN; coordinates for each address. |
| Scale | 1:1250 to 1:10,000 |
| Update frequency | Six-weekly refresh. |
| Supply | DVD and FTP (for orders under 2Gb). PSGA members can download 5km chunks |
| Coverage | Great Britain - pre-defined areas are available, or you can define your own areas of interest. |
Licensing
AddressBase Premium is available under the following licences:
Explore our data
You're welcome to try out this data for free under our Data Exploration Licence.
Internal business use
If you wish to use AddressBase Premium for internal business use you should contact one of our Partners unless you're in the energy & infrastructure sector, in which case please contact us so that we can advise you on next steps.
Creating products or services
To use this data commercially in your own products and services, or to distribute it, you will need to sign up to our Framework Contract (Partners) and a relevant defined use contract. This will vary depending on what you're going to do with the data.
Case studies
Faster, better internet
Location data gives Ofcom an accurate picture of where people are, and what services are available in different parts of the UK – to help make communications work for everyone.