For vehicle routing and navigation software providers, this data gives you all you need to get your users safely to their destinations: turn, height, weight and width restrictions – and even bollards and traffic calming.
Our asset management information allows highways teams to improve planning schemes in the office, avoiding unnecessary site visits. It can also identify potentially difficult locations, so you can organise required permits in good time.
All the details your teams need are right at their fingertips. If a water leak is reported, our data allows you to find the property, street and nearest hydrant so the impact on nearby properties is assessed, while determining the risk to other assets.
Comprehensive and authoritative
OS MasterMap Highways Network - Routing & Asset Management includes our highly accurate road network geometry. And with speed data now available, you can now access data on road speed limits and average speed times, helping you plan routes and analyse traffic information.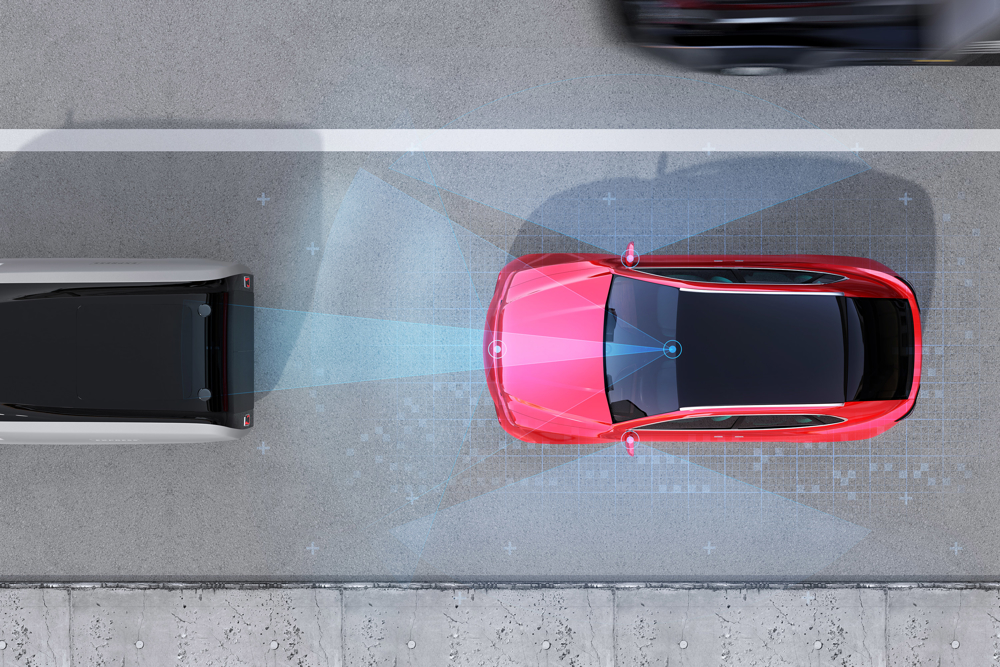 Driving navigation for the future
Thanks to the full road geometry and connectivity you'll find in OS MasterMap Highways Network - Routing & Asset Management, it's ideal for use in routing software solutions and sat-nav devices; it also underpins the telematics technology needed by driverless vehicles.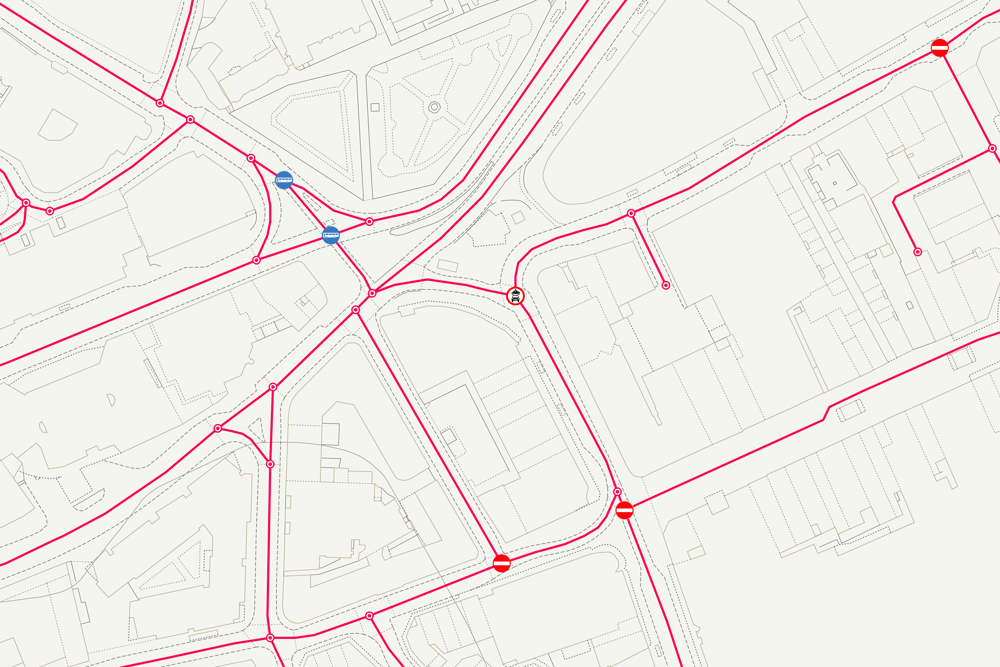 Sweat your assets
Since OS MasterMap Highways Network - Routing & Asset Management dovetails with OS MasterMap Topography Layer, you'll understand precisely how roads, land and buildings exist together. This helps you make efficiency gains through insights into how capital assets can be better managed.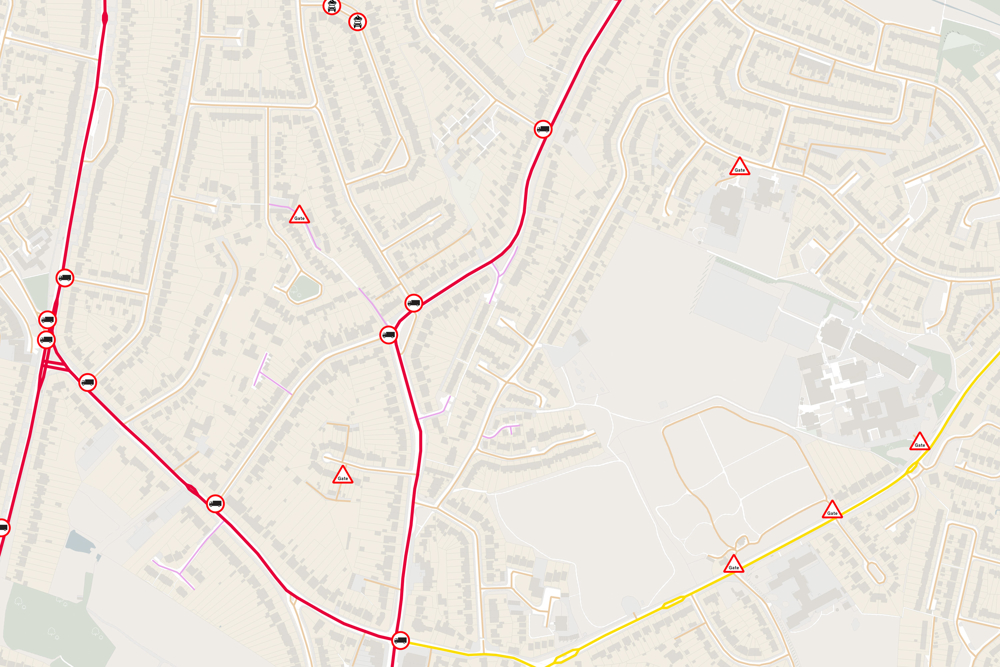 Delivery and reporting
Knowing turn information is half the battle when it comes to planning delivery routes. With OS MasterMap Highways Network we have gone beyond just the restrictions with detailed information about narrow roads and pinch points. The data can join up an organisation's common reference to roads and help make informed decisions around the road quickly and effectively.
Specifications
Technical specification
| Key Features | What this product offers |
| --- | --- |
| Format | GML 3.2.1 |
| Data structure | Vector – topologically-structured link and node network. |
| Supply | National set on DVD for commercial customer and Partners; download under evaluation terms for PSGA members. |
Licensing
Routing & Asset Management is available under the following licences:
Explore our data
You're welcome to try out this data for free under our Data Exploration Licence.
Internal business use
When using OS data in your own business, you need our Framework Contract (Direct Customers) together with a data contract.
Creating products or services
To use this data commercially in your own products and services, or to distribute it, you will need to sign up to our Framework Contract (Partners) and a relevant defined use contract. This will vary depending on what you're going to do with the data.